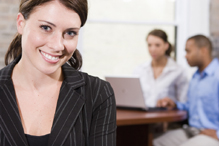 Demo Schedule
& Registration

---
We believe that the best way for you to see how our web-enabled Talent Management tools will impact your organization's profitability is to have you go through a short guided tour to explore their feature-rich functionality. To schedule a demo, Contact us.

Sandboxes

---
Partners

---

At EPIC Software Corporation we pride ourselves on having partners that continuously demonstrate their ability and desire to bring measurable and sustainable value to our clients; Partners who possess the same degree of business ethics and focus on customer satisfaction as we do. The following is a list of our "Partners of Choice":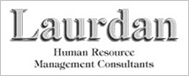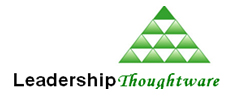 Please note that all trademarks, service marks, brands, names, logos and designs ("Trademarks") of EPIC Software Corporation or others used on this Site and in the Products and/or Services are the property of EPIC Software Corporation or their respective owners. Business Partner logos are and remain the wholly owned property of our Partners and used with their permission. You may not remove or alter any Trademark. You may not use any trademark displayed on the Site or in the Products and/or Services without the express prior written permission of EPIC Software Corporation or the respective owner, and nothing contained on this Site grants by implication, waiver, estoppel or otherwise, any right to use such trademarks.




Whitepapers

---



Success Stories

---
A Technical Services Provider has 3,000 Full-time Contract Network Engineers and Service Technicians and draws on an additional 4,500 on a...

A Large Fast Food Chain has over 800 restaurant locations with approximately 2,000 managers and 34,000 employees. Employee exit interviews suggest...

A Pharmaceutical Company introducing a new product estimated it required approximately 200 new Sales Reps. EPIC Software selected a...